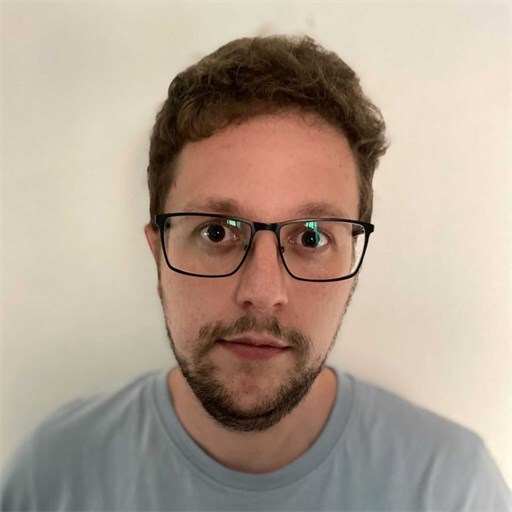 Wednesday, 26 July 2023
Can you introduce yourself?
Hey there! I'm Jose Luis, and I'm 28 years old. Currently, I work as a Backend Engineer at the Sparkers Spanish office located in Las Rozas de Madrid. I completed my degree in Software Engineering at Complutense University. Want to know what led me to choose software? Well, it all started when I accidentally broke my computer at the age of 14. I remember spending countless days and nights trying to fix it. The moment I finally managed to repair it, I had an epiphany—I knew right then and there that I wanted to be a part of the exciting world of software.
Read More