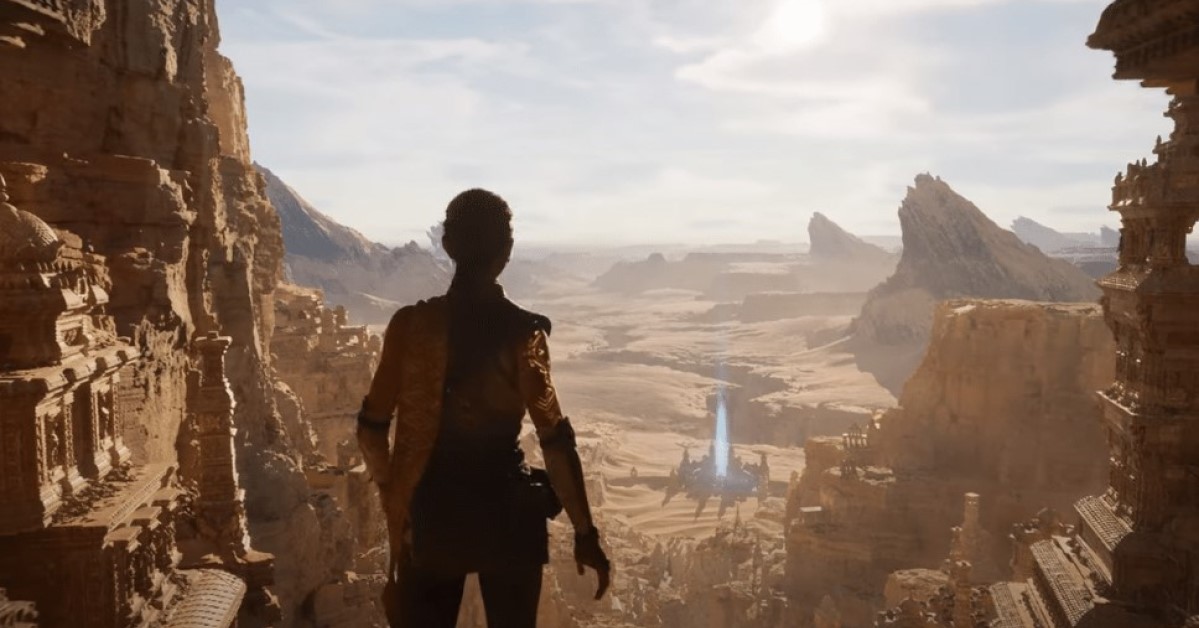 Wednesday, 17 June 2020
The Unreal Engine 5 demonstration looked fantastic. There I said it.
Epic unveiled the new iteration of their Unreal Engine with a promotional video on the 13 May 2020. I highly recommend everyone to check out the Unreal Engine 5 demonstration video on YouTube, preferably on the highest settings your TV or monitor can handle. The new engine uses the latest technology in video rendering. As a layman who knows next to nothing about game development, when terminology like "Nanite virtualized micropolygon technology", "Lumen" and "convulsion reverb" were mentioned, I was lost, but that is not important. All I know is what my eyes and ears were telling me. They were telling me – this looks and sounds stunning!
Read More