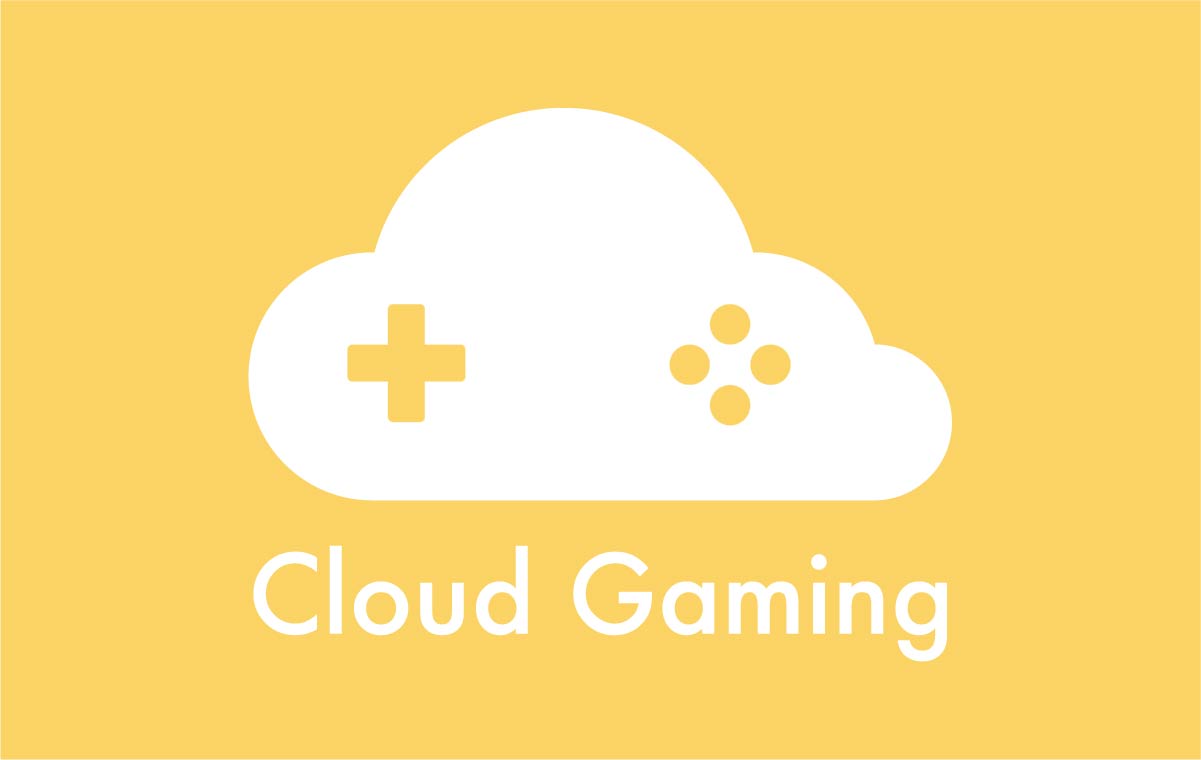 Wednesday, 23 March 2022
The Xbox Series S gets filled up pretty quickly. Pondering which game to delete in order to make space for a new one isn't a nice problem to have. Even on a relatively fast wireless broadband connection a typical game on Game Pass can take over an hour to download.

However, a cloud option on numerous games is becoming the norm on the Ultimate tier. Not only does this overcome the storage issue, but it is also a great option to try games like the demos of days gone by.

Game Pass Ultimate currently classifies its cloud service as "beta". Until the service is more polished with faster Internet speeds and stronger connection stability, multiplayer and Esports won't be the default experience on the cloud any time soon. So, although it seems the broad trend is towards cloud gaming there are numerous barriers that need to be addressed first.

Let's explore some of these issues.
Read More